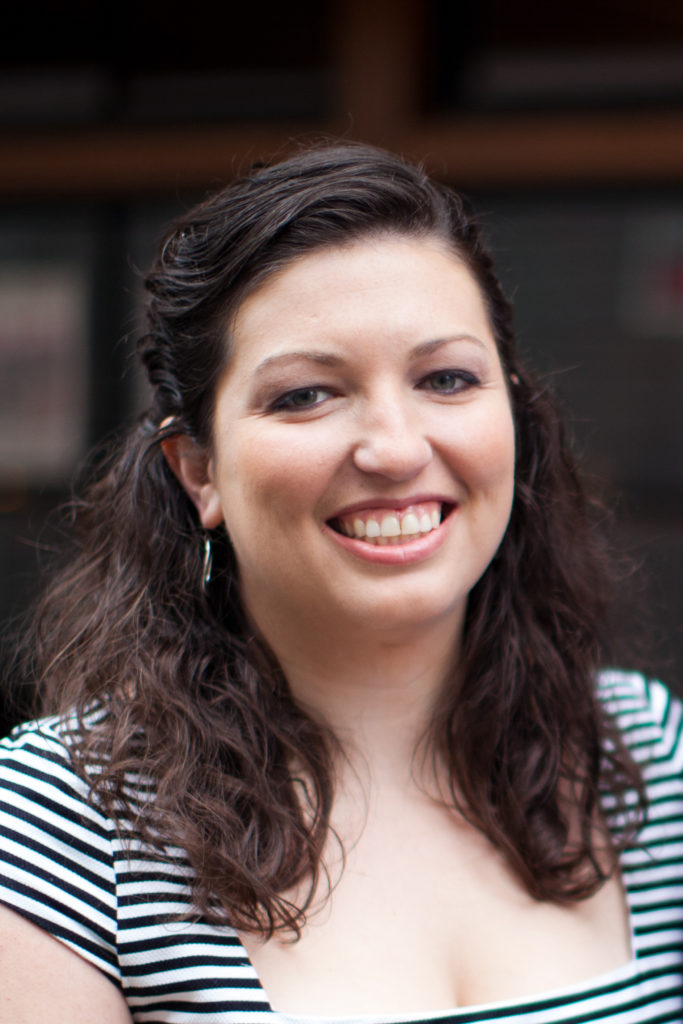 Naomi Tomky uses her unrelenting enthusiasm as an eater, photographer, and writer to propel herself around the world. From trailing a street food hawker in Singapore to navigating the ancient roads of the Mayan jungle, she explores the world with a hungry eye—and mouth.
She writes about food and travel for publications including Saveur, Fodor's, The Atlantic's CityLab, Lucky Peach, Pacific Standard, Thrillist, and many more. She has contributed to various guides, guidebooks, and Lucky Peach's upcoming book All About Eggs. She is a contributing editor for Seattle's Child. See below for a complete list of publications.
Naomi Tomky won the Association of Food Journalists "Best Food and Travel Writing" award for 2016 and was a nominee for a 2017 writing award from the International Association of Culinary Professionals.
To hire Naomi for food or travel writing, recipe development, food photography, editing, writing help, pitch-coaching or to discuss speaking opportunities, please email naomitomky@gmail.com.
Writing

Saveur

Fodor's

Lucky Peach

Afar

Smithsonian

Jewish in Seattle

The Atlantic's CityLab

Airline Magazines (Alaska, Southwest, Malaysia, Norwegian)

Serious Eats

Thrillist

Seattle Refined/KOMO

The Forward

Pacific Standard

US News and World Report

The Stranger

GOOD Magazine

Book Contributions

All About Eggs from Lucky Peach (April 2017)

Fodor's Seattle Where to Eat chapter (July 2017)

Other Roles

Contributing editor, Seattle's Child

Seattle restaurant writer, Gayot.com

Introduction to Travel Writing teacher

Pitch coach

Ghost editor