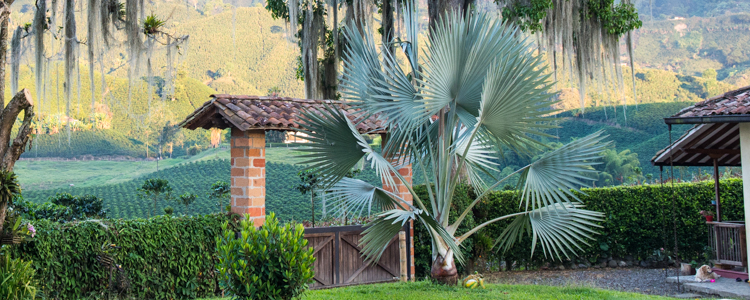 Food and travel writing workshops
Finding the Words to Talk About Food February 13, 2018 ($65)
Whether you just want to improve your Instagram captions or you'd like to be the next Ruth Reichl, this 3-hour workshop will help you find the words to talk about food, restaurants, and recipes. While nearly everybody loves to eat, finding ways to express your feelings about what's on your plate beyond "that's delicious" can be harder than getting a seat in front of Shiro at Sushi Kashiba.
Using in-class snacks, students will learn about and then put into practice the specific nuances of food writing, from the basic mechanics of description to the art of narrative storytelling. Readings, prompts, and exercises will leave you inspired to continue your writing beyond the class. We'll even explore what it takes to get published.
Private classes and pitch-coaching
Naomi offers one-on-one tutoring, ghost-editing, pitch-coaching, and other services to further your career as a food and travel writer. Please contact Naomi via email at naomitomky@gmail.com to inquire.
Naomi's coaching has been essential in moving my writing career in the direction I've hoped after only a few months. She understands the nuances of dealing with different editors in the food and travel realm, is very responsive and open about her knowledge, and knows how to write an engaging pitch that will sell.
Student Comments
I signed up for 4 different Writers.com classes and this class has been the best;  I learned so much about travel writing (or any writing for that matter) through hands-on work as well as from the class lectures.
I really liked her straight forward style of communication and discipline.
This class also showed me how much more I need to learn & practice, but I felt encouraged to go forward rather than pushed into a corner.
It's probably been the best I've taken with Writer's.com as well. I've learned a lot and I have the tools to keep going, which is the most important thing.
The fact that I'm even thinking about submitting this article for publication is a testament to the quality of this class. That wasn't even a possibility in my mind when I signed up, but now I'm looking forward to trying!