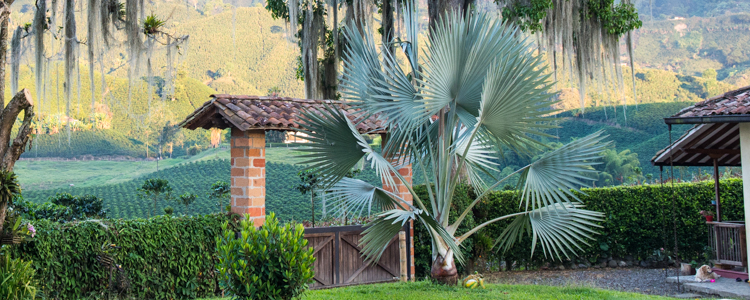 Private classes and pitch-coaching
Naomi offers one-on-one tutoring, ghost-editing, pitch-coaching, and other services to further your career as a food and travel writer. Please contact Naomi via email at naomitomky@gmail.com to inquire.
Food and travel writing workshops
Naomi does not currently have any food or travel writing workshops scheduled. If you're interested in having her teach a workshop or class, contact Naomi via email at naomitomky@gmail.com.
Student Comments
I signed up for 4 different Writers.com classes and this class has been the best;  I learned so much about travel writing (or any writing for that matter) through hands-on work as well as from the class lectures.
I really liked her straight forward style of communication and discipline.
This class also showed me how much more I need to learn & practice, but I felt encouraged to go forward rather than pushed into a corner.
It's probably been the best I've taken with Writer's.com as well. I've learned a lot and I have the tools to keep going, which is the most important thing.
The fact that I'm even thinking about submitting this article for publication is a testament to the quality of this class. That wasn't even a possibility in my mind when I signed up, but now I'm looking forward to trying!